Welcome to
356 Solutions

, where dedication meets precision in Utility Design Services.

Built from the ground up by brothers David Jordan and Mark Jordan with a shared passion for excellence, we take pride in delivering unrivaled fieldwork, engineering design services, and drawing preparation. Integrity is the cornerstone of our approach. We prioritize uncompromising quality.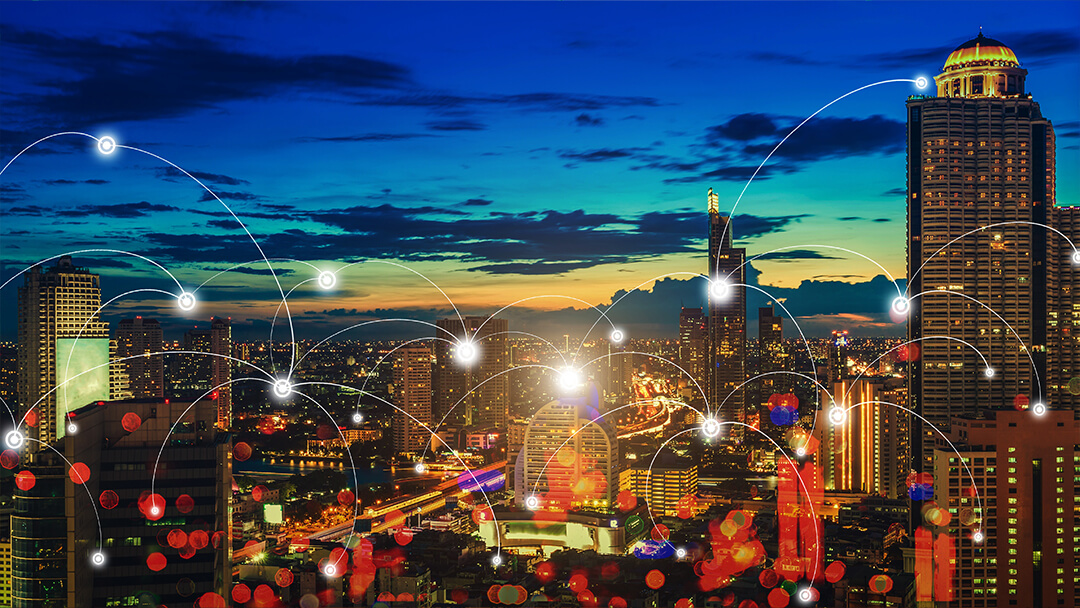 With years of experience and expertise in the industry, we understand the importance of accurate planning, design, and mapping. We meticulously strive for precision leaving only room for excellence.
At 356 Solutions, we believe that every project deserves our utmost attention to detail. We go above and beyond to ensure our clients receive meticulous drawing preparation, setting the foundation for seamless construction installation and future maintenance work.
We invite you to experience the difference that sets us apart. Contact us today to discuss your Utilities need for planning, design, and oversight and let us show you why our dedication and precision make all the difference.