At 356 Solutions, we draw inspiration from Proverbs 3:5-6, embodying a belief in trust, faith, and a commitment to making a positive impact. Founded by brothers David and Mark, our company is dedicated to more than just being profitable. We strive to enrich the lives of our employees, clients, and everyone we interact with.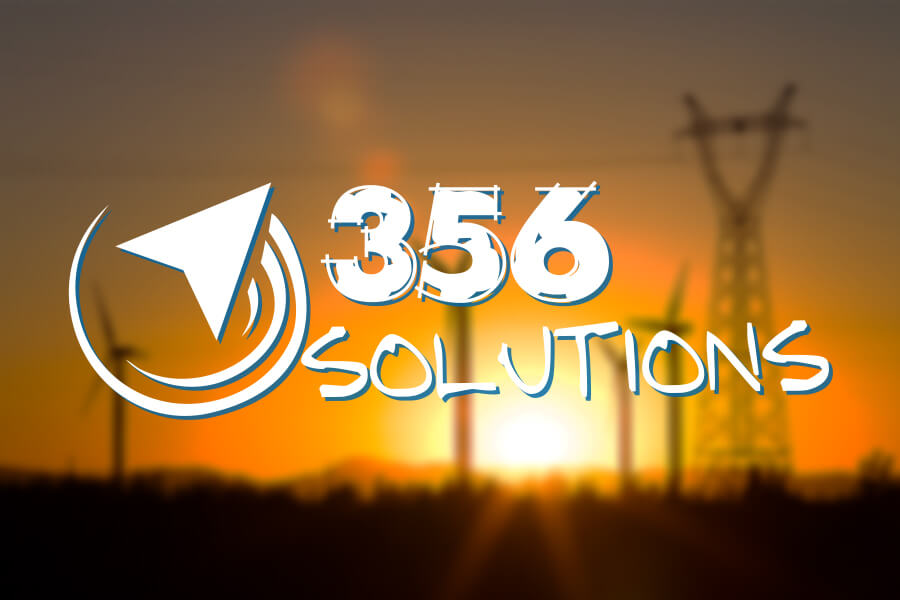 Founders
David, an accomplished Electrical Engineer, serves as our president. With his extensive background in the utilities sector, he brings a wealth of knowledge and expertise to our operations. Mark, our CFO, brings his financial acumen and experience from a successful career in banking. Together they form a powerful partnership to create a business that surpasses their previous experiences of working for others.
Beyond our services, we aim to foster a work environment that values and empowers our employees.
David Jordan - President, Electrical Engineer:
Alumnus of Arkansas State University with a Bachelor of Science in Electrical Engineering
20+ years in the Electric Distribution and Transmission Sector
10 years with Craighead Electric Coop
10 years with Paragould Light Water & Cable
I continually increase my knowledge base in the electric, cable, and water sectors.
4 years in the Construction world as Project Manager for Crittco Cable and Fiber Construction
We started 356 Solutions in March of 2017, as we saw a need for more quality engineering and design in the Utility divisions.
Enjoy time with my wife and daughter
Love serving my Lord and Savior
My hobbies include hiking, being outdoors, and beekeeping; especially the reward of the honey that is harvested.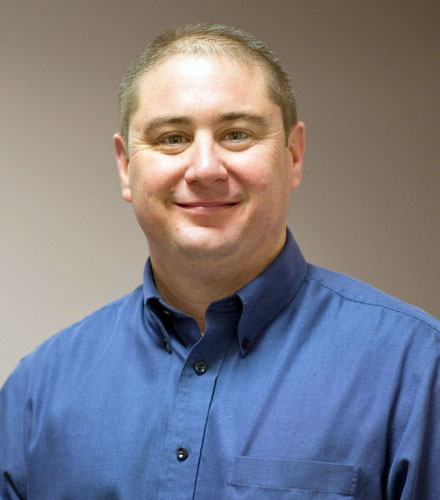 Mark Jordan - Co-founder, CFO and Senior Designer:
Alumnus of Arkansas State University with a Bachelor of Science in Finance with an emphasis in Banking and Corporate Finance.
Experienced banking professional for 18 years
CFO for most recent 10 years of banking career
Graduated with Honors from Missouri Bankers Association School of Banking
Graduated from American Bankers Association Stonier Graduate School of Banking
I am a husband and proud father of 2 daughters that I enjoy spending time with and watching them participate in their extra-curricular activities.
In my free time, I enjoy gardening, canning, and beekeeping.
I value integrity as the intrinsic basis of how I conduct business, and attention to detail that is integral in delivering a quality product to our customer base.